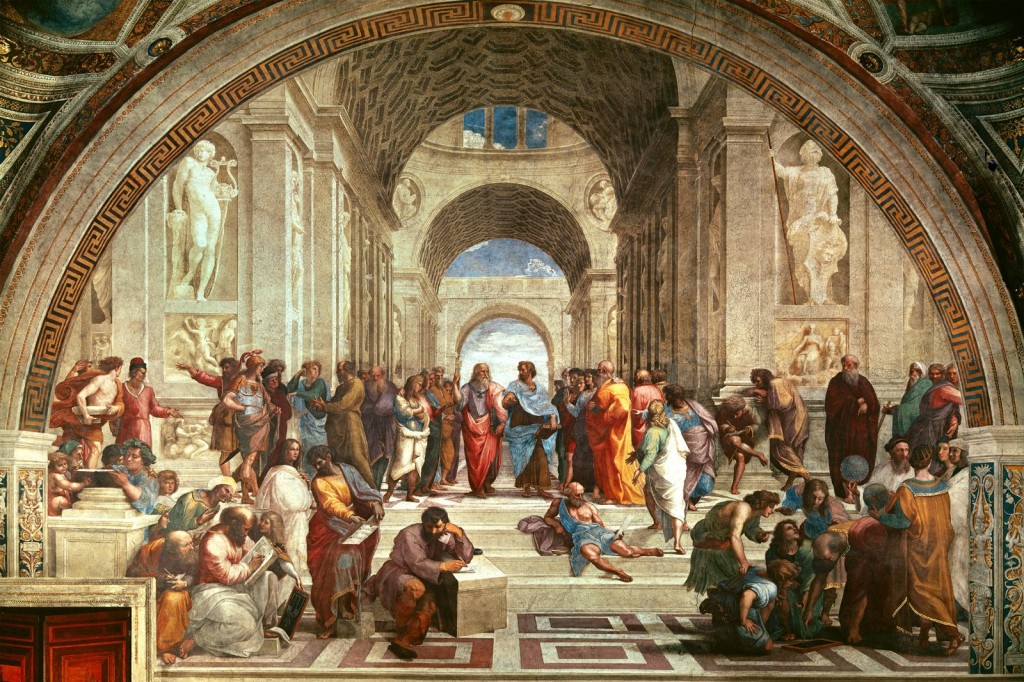 Starting in 2014, TORCH (The Oxford Research Centre in the Humanities) will host a special series of events bringing together leading scholars in the humanities and sciences, and influential figures beyond academia, to consider the role of the humanities in addressing contemporary challenges.
The opening event, on 27th January, will be a presentation by Earl Lewis, President of the Andrew W. Mellon Foundation, entitled "In Everyone's Interests: What It Means to Invest in the Humanities", followed by a round-table discussion involving:
Charlotte Higgins, (Chief Arts Writer, The Guardian)
Hermione Lee (President of Wolfson College & Biographer)
Marcus du Sautoy (Charles Simonyi Professor for the Public Understanding of Science & Professor of Mathematics, University of Oxford)
David Willetts (M.P., Minister of State for Universities and Science)
This will be followed by a general discussion and a drinks reception. The event is free and open to all, although the organizers suggest you register to guarantee you get a seat and to help with an indication of numbers. Please visit the Eventbrite page to register: http://bit.ly/18LWs6I.
Visit www.torch.ox.ac.uk/publicgood for more information. Watch a short video with views from the public on the value of the humanities and why they are worth investing in: http://torch.ox.ac.uk/are-humanities-worth-investing.
To sign up for the TORCH mailing list please send a blank email to torch-subscribe@maillist.ox.ac.uk or find us on Facebook: www.facebook.com/TORCHOxford.