By Eva Kekou, 4Humanities International Correspondent
Eva Kekou: Can you give us some information about your own work and research?
Haytham Nawar: I am an artist, designer, researcher and educator. My work is interdisciplinary, spanning a variety of mediums from drawing, printmaking and photography, sound and light installations to Interactive Installations. I often integrate research, communication, and a social component into my projects, driven conceptually across mediums to choose the one most appropriate to my message.
My research at the moment is interdisciplinary, investigating connections between art, design, technology, and consciousness within my research experimentation in visual communication and new media.
Furthermore, I am working on a project about multilingual typography and language, which brings together cross-cultural studies, semantics, sociology, and many more fields.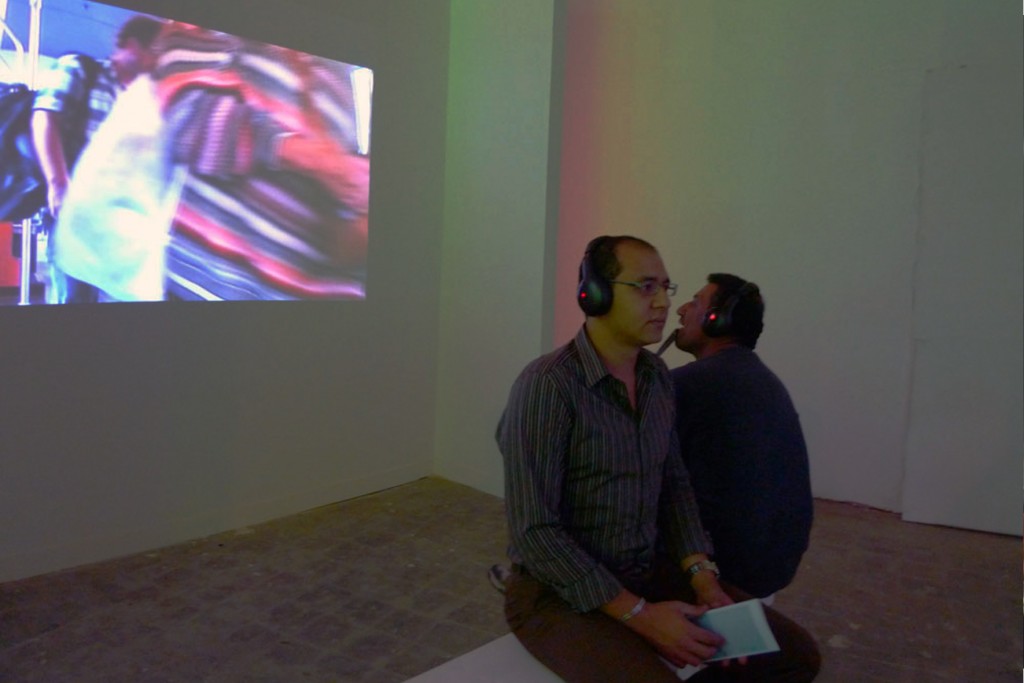 EK: Can you give us some information about research in digital arts in the Middle East and in particular Egypt? Also about the media art scene and curation, exhibition and audience wise?
HN: Research in digital art in Egypt is quite a new field since we still in Egypt don't have digital/new media art education, and for the media art scene most of the practices are based on individual efforts. But with the current situation, the relationship between politics, media and the visual arts for cultural practitioners living in the "Arab world" has never been as urgent a topic for debate as it is now. Generally speaking, new media has really infiltrated Egyptian society in a very significant way. There are over 20 million Egyptian Internet users – and many of them are on Facebook. They can distribute the material. They can mobilize. They can move around. So it's created a whole new space for them to communicate, to interact.
You can say there is an uprising in the media art scene in parallel with the political uprising in Arab world, especially in Egypt.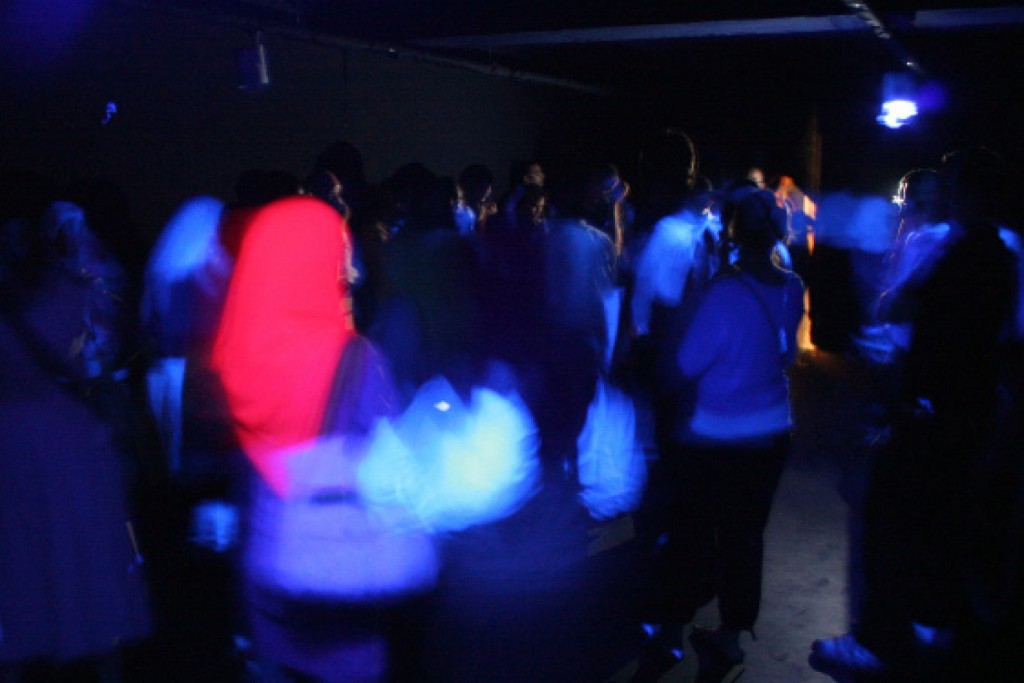 EK: You organized the Digital Egypt Art Festival last year in Egypt. Can you give us some information about the festival and symposium? Do you want to take it further?
HN: The Digital Egypt Art Festival 0.1 aims "to give the Egyptian audience and young Egyptian artists the chance to discover more about digital arts mediums and new ideas that can help them to connect with the digital world updates." It was held in multiple locations around Cairo from March 30th – April 10th, 2013.
We wanted to bring together people from different fields – academics, designers, artists, engineers – both from Egypt from all over the world. There are two books and a catalogue that were published with the festival, and we hope that will make a change in the near future.
Find out more at http://www.di-egyfest.com.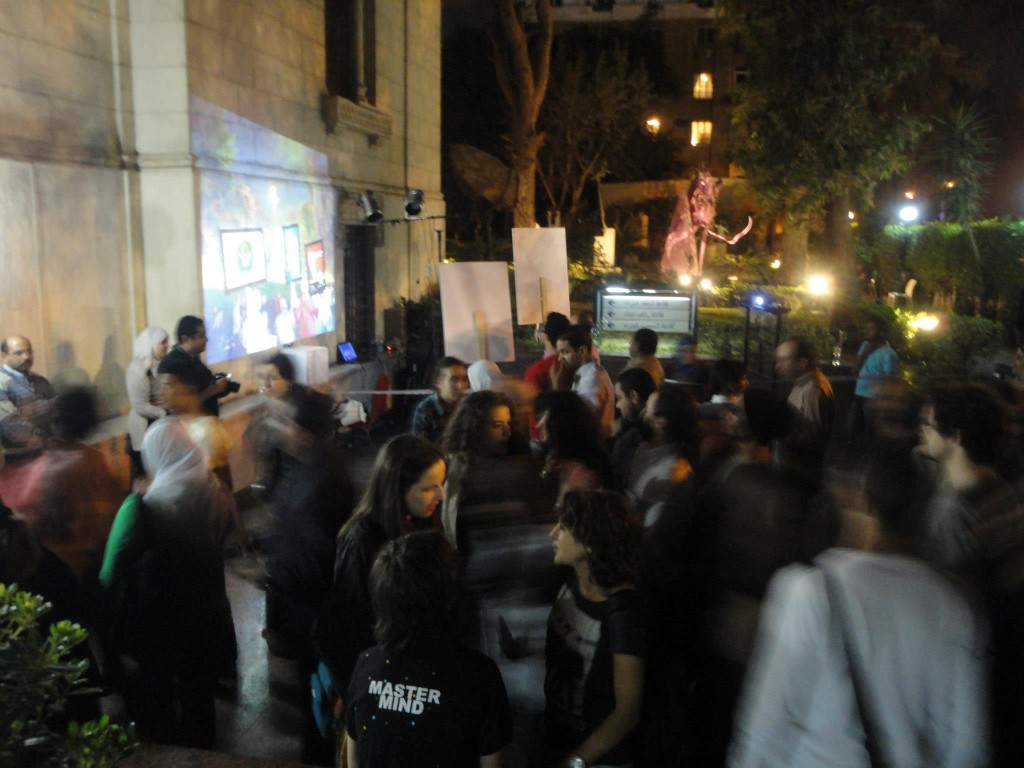 EK: What is next on your agenda?
HN: I am working on a project about revolution as a concept in general, which I started last year in New York. Not our revolution in Egypt, or the Arab Spring, but a human revolution. It is called "The Scream," which is a primitive, human response to the unknown. It is going to be animated drawings using stop-motion and rotoscoping technics.
As an organizer, I am recently working with Elham Khatab on Di-Egy Fest 0.2, the Digital Egypt Art Festival 0.2, which will included an exhibition, conference, workshops, a children's corner and more new activities.