The California Pluralism Project is making creative use of digital technology to provide free resources for humanities educators as well as to the general public. P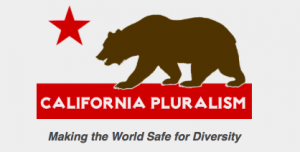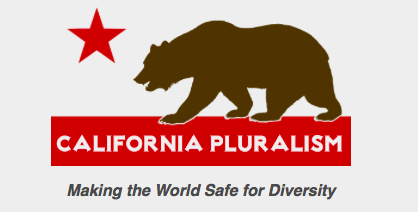 ublic humanities initiatives like this are working to provide resources that will further conversations about the challenges and possibilities of diversity in the U.S.
With funding from the National Endowment for the Humanities, the CPP builds free classroom resources, including lectures and lesson plans, that explore California's ethnic and religious diversity. Their main goal in providing these instructional materials for high school and early college students is to promote religious literacy, helping students identify common ground and participate in sophisticated discussions about difference. In this way, these resources will also be preparing students for college, as religion is a fundamental theme in the study of the humanities and central to current debates and world events.
The project is led by Dr. Vincent Biondo of California State University, Fresno, and includes Gurinder Singh Mann, Professor Emeritus of Religious Studies at UCSB and Howard Winant, Professor of Sociology at UCSB. The project includes contributing professors from the Cal State system, Cal Poly, San Diego State, and more. Lectures and transcripts are available for public viewing on their website (californiapluralism.org), and include topics such as "Cult is a Four-Letter Word," "Islam in America," and "Religion and Cesar Chavez." Ultimately, the project helps educators engage students, improve cultural literacy, and foster civic participation.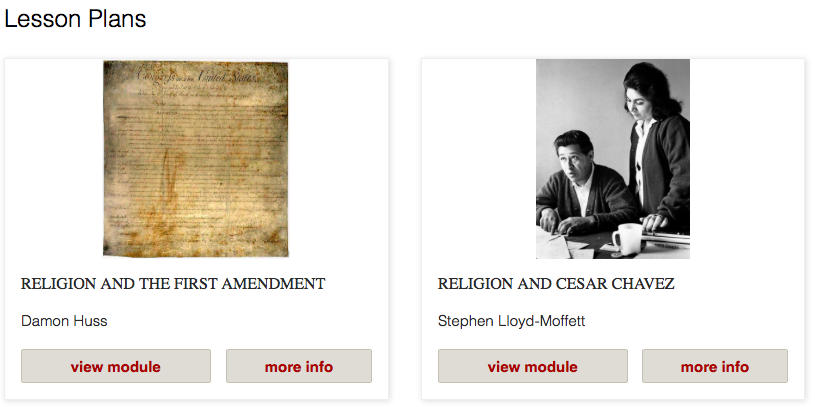 An exciting part of their project is a video contest, currently running, titled "My California Religious Experience." They are calling for videos, 3-9 minutes, from high school and college students who have experience living in California and can shed light on some aspect of their California religious experience. There is also a category for Professors and Graduate Students for videos of 12-15 minutes. The grand prizes are $3000, and there are runner-up and honorable mention cash prizes. The deadline is December 15, 2015. This contest will bring together real world accounts of religious identities and attitudes of Californians. Efforts like this that document lived religious experience can open lines of communication and improve religious literacy, creating a more inclusive public sphere. For more information on the video contest, visit
http://www.californiapluralism.org/page/video-contest.