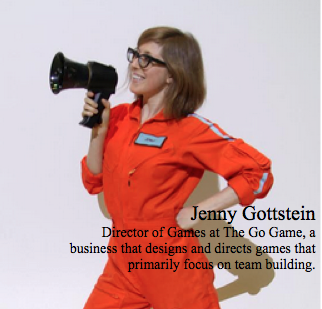 Don't Leave School Without It:
Millennial Innovators Speak For the Role of the Arts & Humanities
in the Transformation of Society
Arts and Humanities: Don't Leave School Without Them. This is not the advice most-often heard among college students. We all know not to leave school without a plan, a skill-set, a career path, but without the Arts and Humanities? Why not? This half-day, interactive conference and workshop addresses this question, and explores the hidden, essential value of the Arts and Humanities to our contemporary society.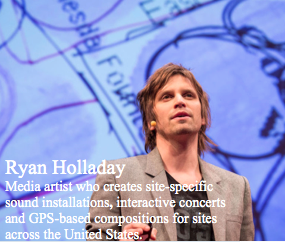 Several keynote speakers from diverse professional fields, as well as Student Fellows from the Mellon-funded, NY-based Arts and Humanities advocacy group, the NY6 Think Tank, will offer compelling evidence of how the Arts and Humanities permeate our culture and are essential to the functioning of our society. They will inspire participants to think outside the box about the potentially surprising role of the arts and humanities in the way we live, work, and interact. They will also provide the foundation for round-table discussions, in which participants (from both within and without the academy) will brainstorm ways to disrupt traditional thinking about the meaning and value of the Arts and Humanities today and tomorrow.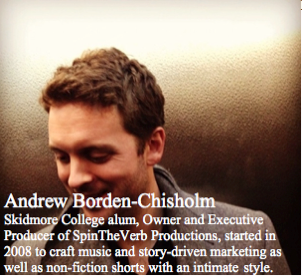 Date: April 22nd
Time: 2:30-6:00pm
Place: Hobart and William Smith: Gearan Center for the Performing Arts

Please RSVP by April 16th to: dontleaveschoolwithoutit@gmail.com
Faculty members who wish to bring two or more students to the event, please contact Christine Henseler